Our commitment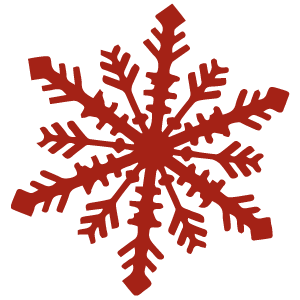 Freshest Frozen Meat
Fast frozen immediately to preserve the highest quality and nutrients
Your Doorstep Delivery
Skip the travelling and queues, and receive the best meats at your door
Unbroken Cold-Chain
Products are kept frozen through the shipping process to our warehouse
Great Unbeatable Value
Best quality of meat you can get at this price point, guaranteed
Our category of meats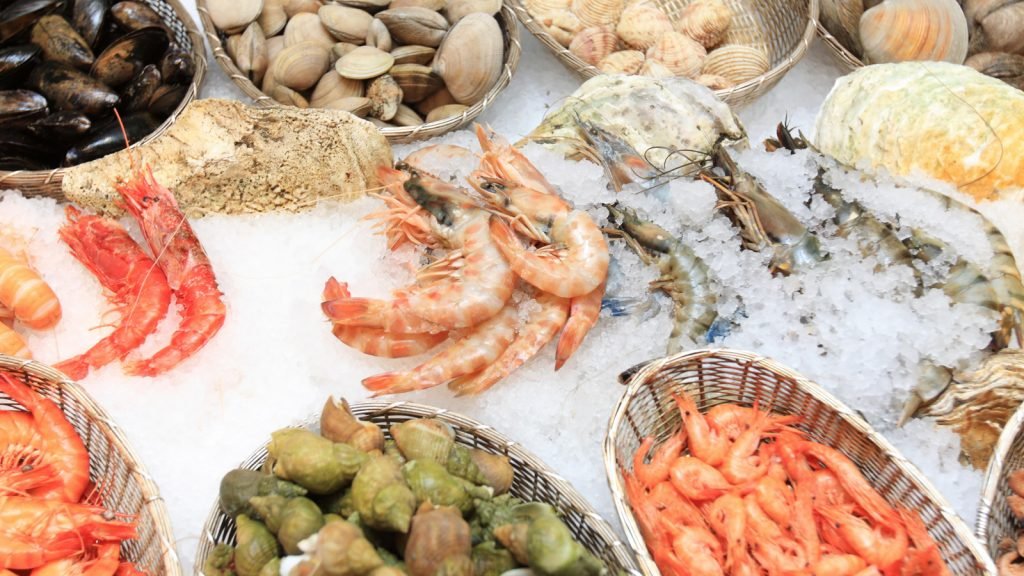 Easily stored, easily cooked, easily add a variety to your meals with our selection.
How will you receive your meat?
In order to keep our cost low and pass the savings to you, the meat will be packed in plastic bags, as per what it is when you buy from a butcher from the supermarket or the wet market. It is important for you to receive it once it leave our frozen truck to be stored in your freezer.
More questions?